Many people think that Gaelic football is a sport that is only played in Ireland, but that is definitely not the case. In fact, Gaelic football has been played in London for well over a century. Below I am going to speak about some of the best places to play Gaelic football if you are living in London. So, if you are after a new team to follow or play for, check these out.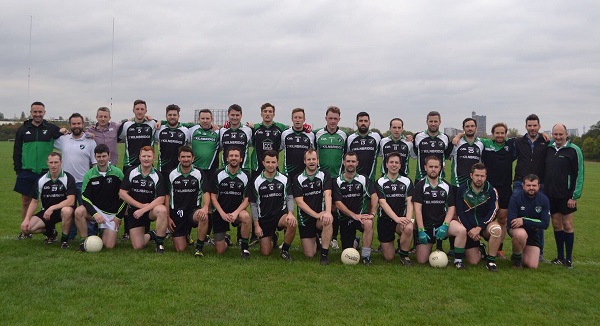 Fulham Irish
You should not read a lot into their name because Fulham Irish have a women's football side that train at Clapham Common, a hurling team that train at Earlfield, and a men's football team that train near Hammersmith. John Doyle, Mike Rice, and Liam Barry (all Irishmen) formed this Gaelic football club back in 2006, starting out with two men's teams. By 2013, they had grown to four teams, with a hurling team, and a lady's team.
Dulwich Harps
They can be found in Peckham, South London, and they have male and female teams across different age levels that compete in the London County Board League. They have a track record of doing well in cup tournaments and fighting for titles at junior level. Most Gaelic football teams in London can be found in the North-West of the city, so if you are living in the south, you should give these a look.
Cu Chulainns
This is one of the oldest Gaelic football clubs in London, having been in existence for nearly nine decades. They were originally a hurling club, but they created a Gaelic football team 2 years later. The club has had players from all over Ireland as well as plenty of Londoners – a few have gone on to become part of the London GAA.
Eire Og GAA
Eire Og, which translate as young Ireland, can be found in Haringey, north London. They have their own pitch, clubhouse and players from a wide catchment area. The club is run by volunteers and is a part of culture for the local Irish community. The club started when people started playing Gaelic football casually at Finsbury Park and they became official in 2011. They now play their games at Downhills Park.
Garryowen GFC
This club was formed in 1937 and there were only active for 2 years before World War 2 forced them to close down. It was opened up again in 1948 and has been open ever since. The club currently plays in top Gaelic football division in London. They have won the London Senior Football Championship 5 times, with their last title coming back in 1998.
Harlesden Harps
This club was established back in 1990 and their base is Stonebridge Recreation Ground in Hillside. When they were formed, the club immediately participated at intermediate level and the won the Intermediate Championship back in 2005.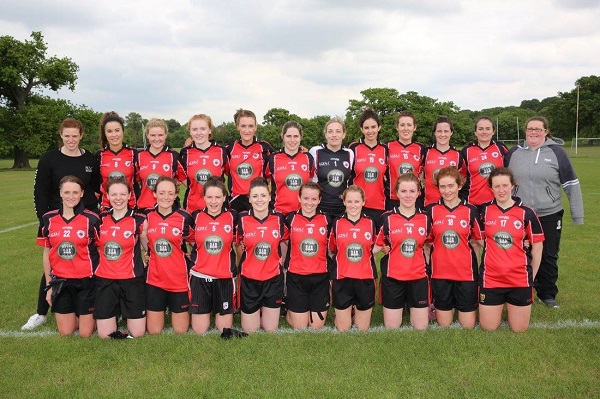 Holloway Gaels
This club was founded by two student nurses back in 1993. They are the best lady's Gaelic football team in London and from 2011 they have had an affiliation with Eire Og (one of the teams I mentioned earlier). In 2009, the club progressed to Senior ranks and they won the 2012 London and British Provincial Junior Championship and the 2014 London Intermediate Championship.
North London Shamrocks
They are one of the best Gaelic football sides in London. When compared to other Gaelic football clubs in London, they have the best training facilities and they hold training sessions not too far away from Wood Green train station. If you are looking to play Gaelic football at a high standard, then this is the perfect team for you.
Parnells GFC
Parnells GFC, formed back in 1951, is an established Gaelic football club that also has hurling teams for women, children, and men. All in all, the club has around 500 members. Parnells is a club that is known for developing talented youngsters. So, if you have a child that is interested in taking up some Gaelic football, you will not be doing them any harm if you decide to enroll them at Parnells GFC.
Brothers Pearse
Established back in 1920, this is the oldest Gaelic football club in London. They have hurling teams as well, for those who are not into their Gaelic football. If you want to join them, then head on over to King Edward Park located in Willesden on a Wednesday evening and join in their training sessions.